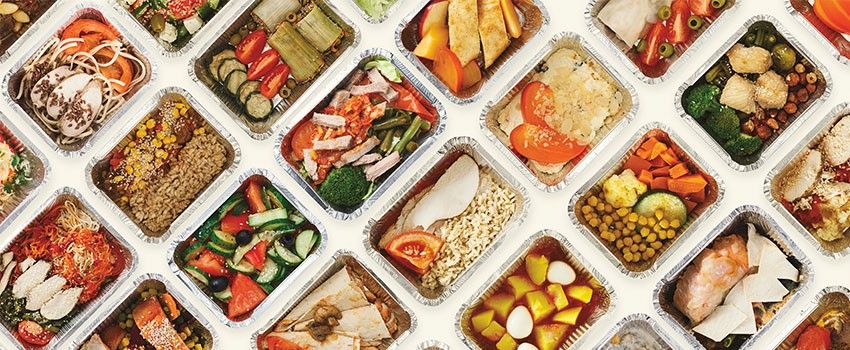 Business Lunches & Catering for Sales Reps, Office Managers

& Administrative Assistants
"You guys make us look good by always being on time & always having the right order. Makes our job easier. Thank you for the excellent service." Mary R.
Catering Style or Individually Packaged Items


We can do lunch for 10, 25 or 50 either way.


Consistent On-Time Deliveries


Unless the cooks don't show up or there's a bad accident, we will be there as promised.


Same Day or Planned Orders


About 50% of our business lunch orders are placed the morning of their meeting.


Large Variety of Restaurants & Menu Items


Your clients or team won't get tired of the same restaurants or items.

"I appreciate that you were able to take my order on such a last minute request. You definitey lifted a load of stress off my shoulders before it started."

Bridget P.



Working within your Budget




Simply tell us your budget, either per person or in total, and we will find a menu that works for you.

Experienced & Professional Service




Our customer service reps & managers are dedicated to providing you with what you need, where you need it & at the time you need it. You can focus on your meeting or event and relax with the assurance that your order will be completed as specified. The delivery independent contractors take pride in making your orders are complete.

Quick & Easy Ordering Options




Many reps & office managers call us direcly at 301-869-0300 while others place their orders here on our website or on our app. Some reps allow their offices to call us & place their order. We have a Group Ordering function that allows you to send out an email to your group & they add their order to the ticket. Accounting firms love this feature during busy season.

"You & your staff are like an extended part of my team here. I don't think twice about catering. I just know it'll be perfect."

Justine F.
Large Service Area




We cover Montgomery County, Frederick County, P.G. County, Washington D.C. & Northern Virginia. We often go to Columbia, Hagerstown, Annapolis & Westminster. To say it another way--we'll go anywhere for our reps & office managers. (Well, maybe not St. Louis.)


Generous Loyalty & Referral Rewards




We know who butters our bread. We personally contact all sales reps & office managers. We'll take care of you.


Simple & Secure Payments




An detailed receipt is emailed to you immediately for easy expense reporting. We can also set your company up with a monthly billed house account.





"We really love working with everyone at WOTW. Everyone is so kind & helpful. It's a great relationship."

Michelle W.